Do you want to learn how to honor and engage other faiths from a Christian perspective and a posture of interreligious hospitality? Then this course is for you.
By drawing on sacred texts and experiences of the major world religions and the available studies on religious violence and peace, this course examines how religion can intersect with other political, economic, social and cultural forces to justify violent conflict and explores the many ways in which interfaith peacebuilders may appeal to religious values, teachings, rituals, and myths as resources for interreligious peacebuilding. This course also explores components and strategies of peacebuilding that are best suited to transforming sectarian conflict.
This course seeks to answer such questions as, What is the role of religion in both peace and violence? What other factors does religion mix with to produce the desperation that views violence as an attractive option? How do religion and these other factors combine and play off of each other? What religious resources are available to help us build peace and transform conflict? How do we draw out these resources from religious traditions and make practical use of them?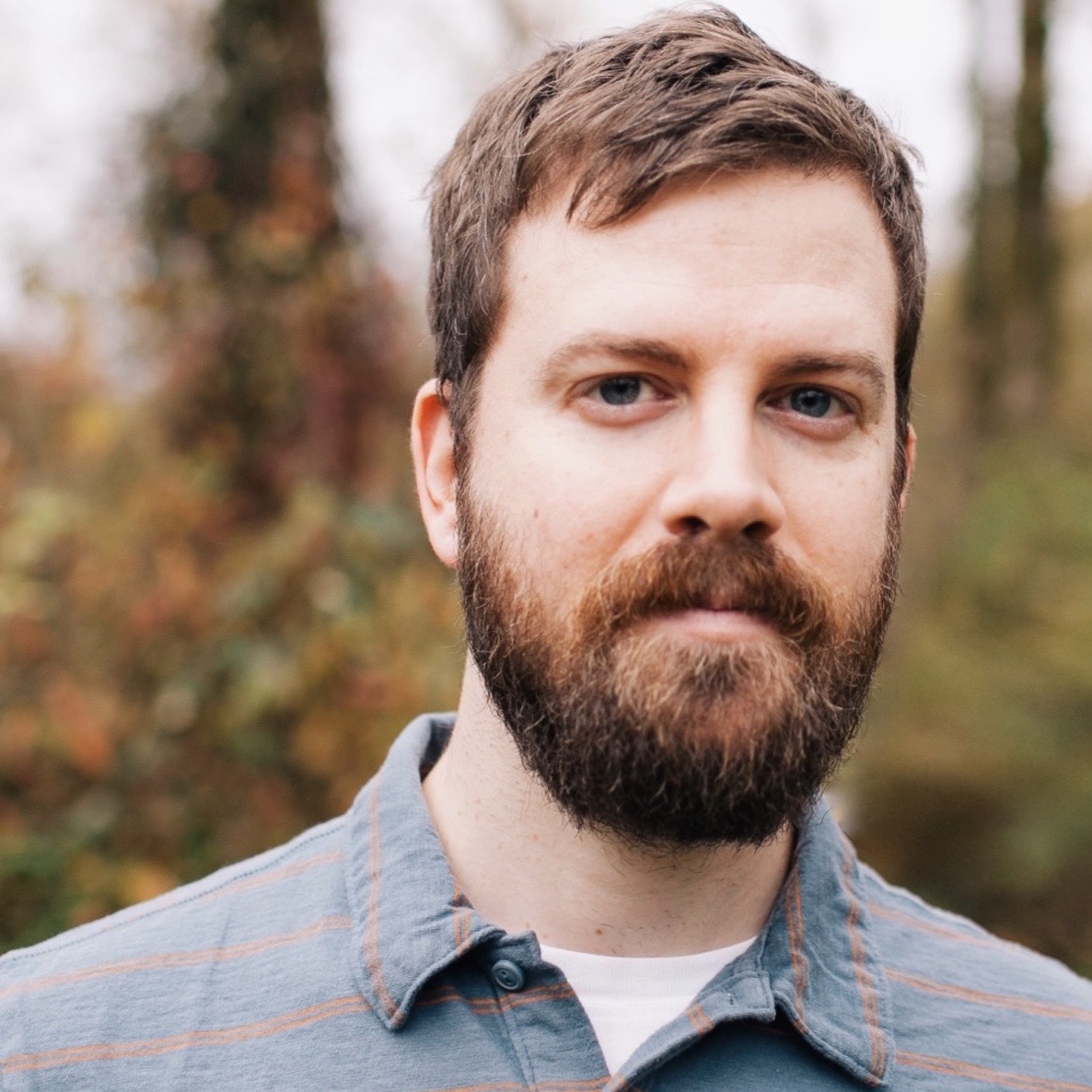 Instructor: Dr. Andrew P. Klager is Professor of Religion and Peace Studies at St. Stephen University and is the Director of the Institute for Religion, Peace and Justice at SSU. He earned a PhD in Religious Studies from the University of Glasgow with a focus on Anabaptist history and theology, including the 16th-c. Anabaptist peace tradition(s) and has completed continuing studies in Interfaith Conflict Resolution and Conflict Analysis from the United States Institute of Peace.
Over fourteen years, Andrew has taught 23 different courses (8 of them online) at seven different universities and colleges in BC and Alberta and was a Visiting Research Fellow at the Centre for Studies in Religion and Society at the University of Victoria. 
In addition to many presentations, published peer-review articles, and book chapters, Andrew writes regularly for the Huffington Post and Clarion Journal of Spirituality and Justice. He is also the editor of the book, From Suffering to Solidarity: The Historical Seeds of Mennonite Interreligious, Interethnic, and International Peacebuilding (Pickwick, 2015), about which Noam Chomsky wrote, "Andrew Klager's fine collection on the Mennonite way of proceeding 'from suffering to solidarity' provides a most enlightening and instructive guide to these impressive contributions, and what we can learn from them."
Frequently Asked Questions
What should you expect to get out of this course?
Upon successful completion of this course, students will be able to:
recognize and apply the various theories, strategies, and exercises of peacebuilding in a religious context;
identify religious teachings, practices, and experiences that can effectively change attitudes and encourage peaceful ways of transforming conflict;
understand the strengths and limitations of relationship- and trust-building with the religious Other through storytelling, myth-recollection, role-playing, and placatory gestures;
gain an understanding of the broader spectrum of political, economic, social, and cultural forces that act on religious groups and people to shape / distort their values;
evaluate specific case studies that successfully incorporated religious values to transform conflict; 
understand models for interpreting the causes of violent conflict and evaluate the effectiveness of religious teachings, practices, and experiences at preventing and reducing hostilities;
identify the various stages of conflict and the ways in which religion is useful in each stage as a force for encouraging peaceful coexistence.
What is the format and length of the course?
This course has six modules with a total of 3.5+ hours of lecture material, plus other additional video and written content. Each section contains an exclusive and substantial detailed video lecture that's synchronized with a Keynote presentation ranging from over a half an hour to one full hour long and supplemental video clips from IRPJ's partner and friend, The Work of the People, that are hand-picked by the instructor. This course also includes exclusive guest lectures from Ron Dart and Lisa Schirch, as well as supplemental readings provided as PDFs. The course is a completely self-paced, online course.
What materials will I need and will I have access to the lecturers?
All you will need is a computer with internet access and access to the recommended textbooks books (optional). Students can access all exclusive recorded video lectures once enroled. Unfortunately, the instructor is not available to interact or answer questions. Our suggestion would be to dialogue with a group of people going through the course, and to seek out a local practitioner.
How long do I have access to the course?
A lifetime. After enrolling, you have unlimited access to this course for as long as you like — across any and all devices you own.
What if I am unhappy with the course?
We would never want you to be unhappy! If you are unsatisfied with your purchase, contact us in the first 30 days and we will give you a full refund.
Start your pilgrimage into a more robust peace theology by enrolling below!
• Completely self-paced online course in six modules created by a qualified, doctorally-trained Instructor
• 4+ hours of seven exclusive video lectures synchronized to attractive Keynote presentations
• Curated exclusive video clips from our partners, The Work of the People, hand-picked by the Instructor
• Supplemental readings as PDFs to complement the lectures
• Links to online resources written by the Instructor
• Lifetime access to all course content